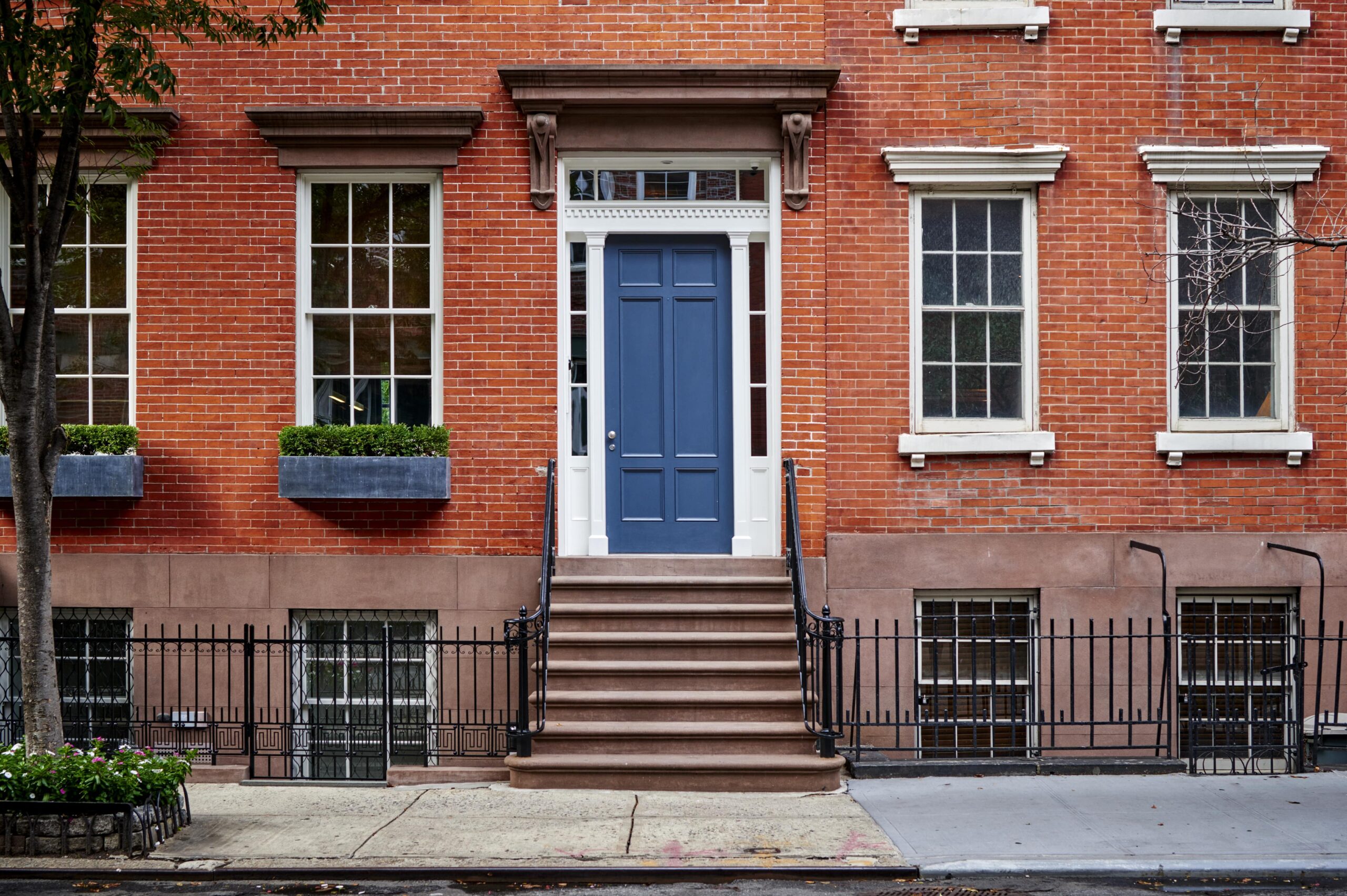 A townhouse or single-family offers more privacy and control, but it comes with its own sets of challenges and problems that you should be aware of.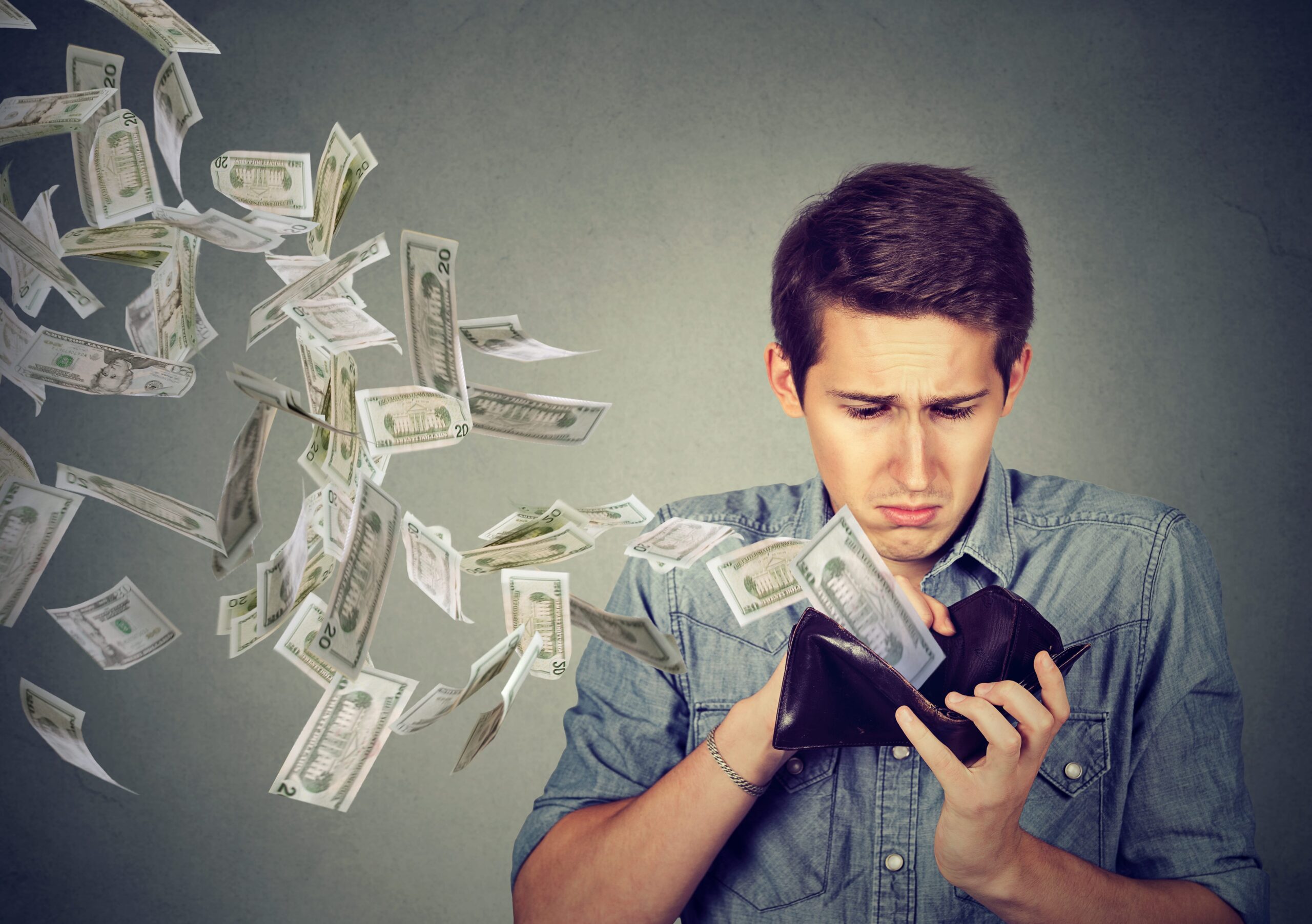 A flip tax is a transfer fee (usually between 1% and 3%) that co-op sellers have to pay when selling their apartments.
The Aztech document allows co-op apartment buyers to get financing, while lenders and co-op board agree on mutually beneficial terms.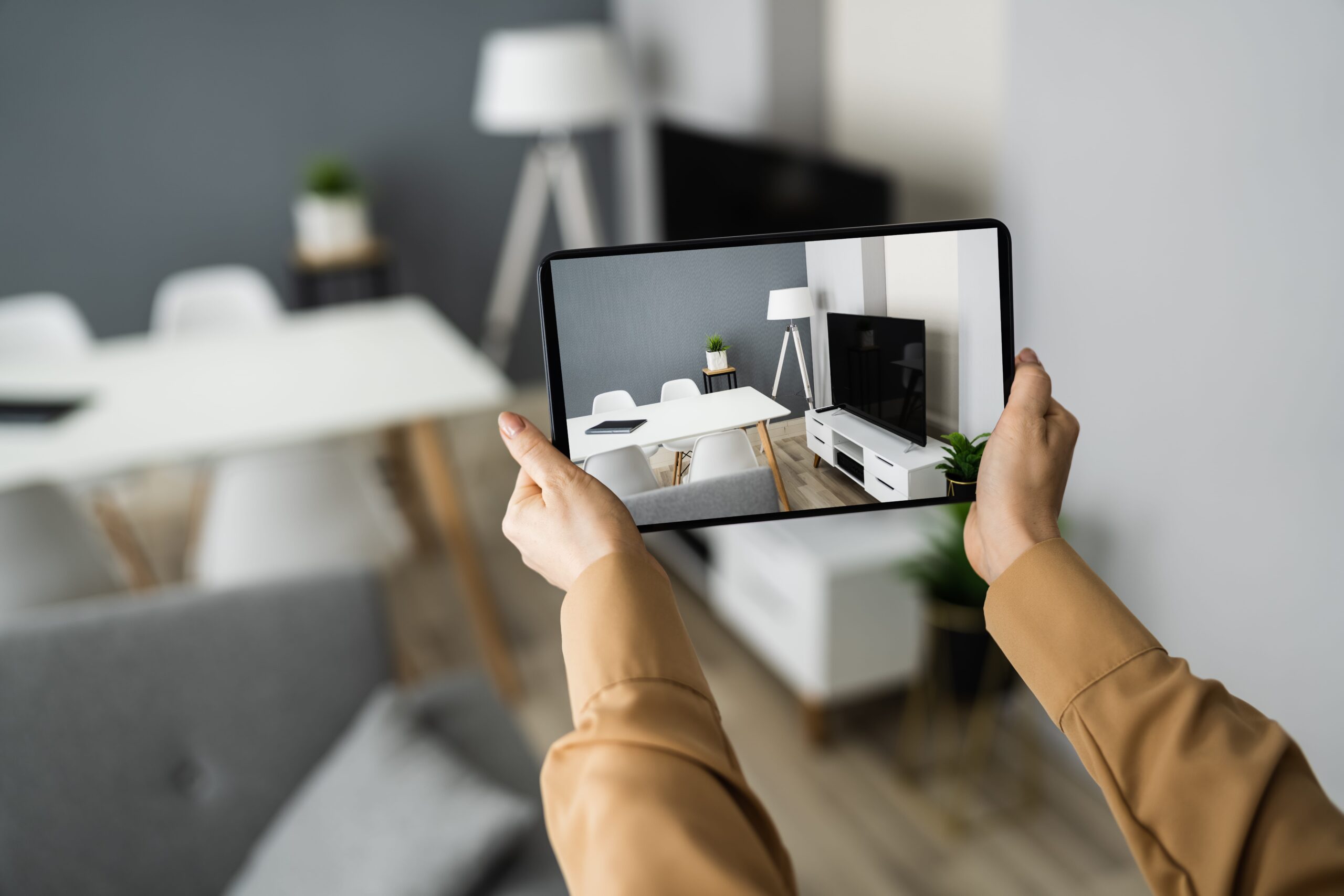 Virtual tours are a great way to create a reusable digital tour of your property that potential buyers can take advantage of from the comfort of their homes.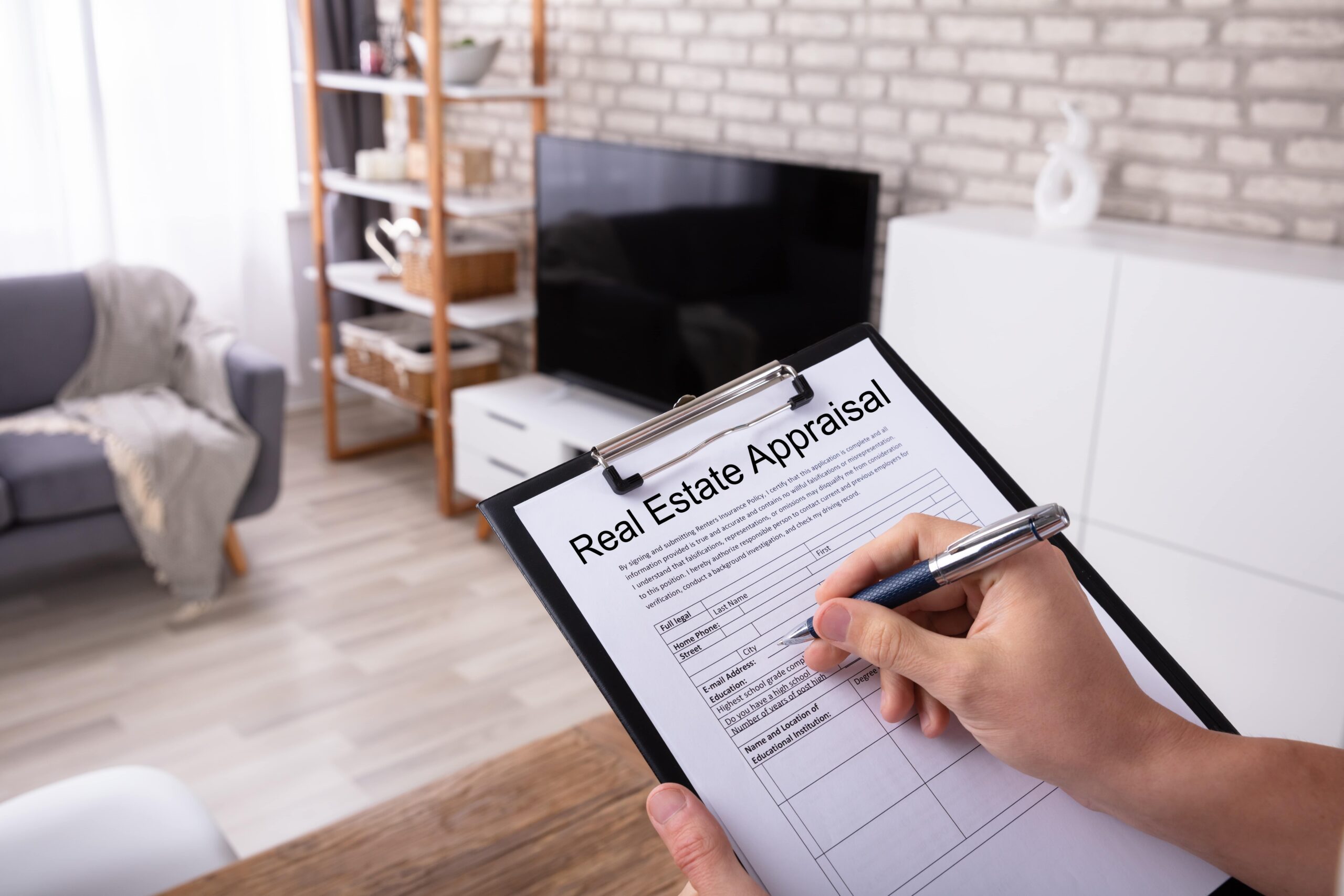 Property appraisal is the process of evaluating a property to determine its fair price in the current market. It's performed by third-party professionals called appraisers.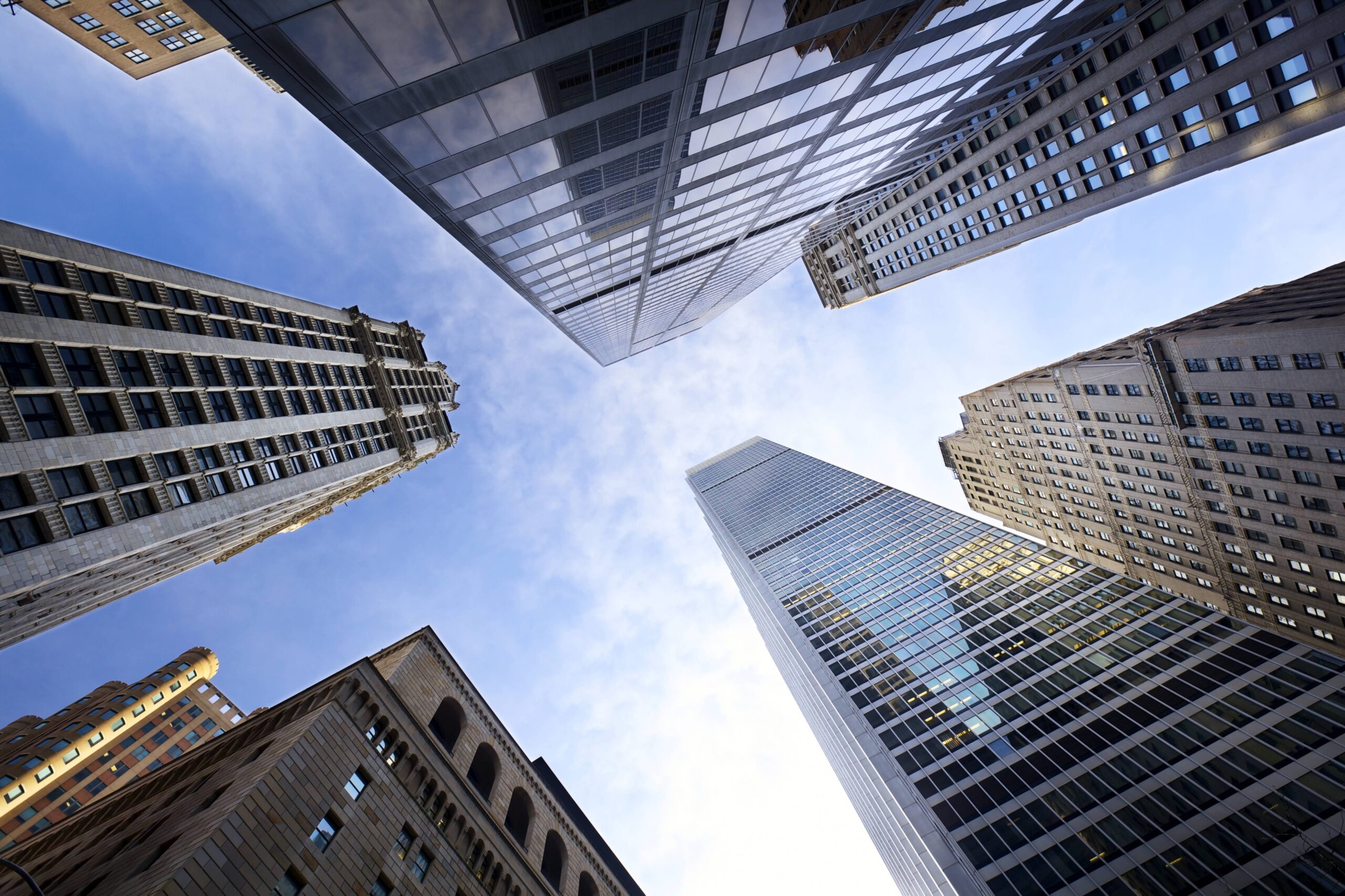 Air Rights or development rights refer to the building/selling rights a lot owner in NYC has for the maximum buildable area they haven't utilized yet.
Net effective rent or amortized rent is calculated by dividing the total rent you have to pay (after discount) over the term of the lease by total months in the lease.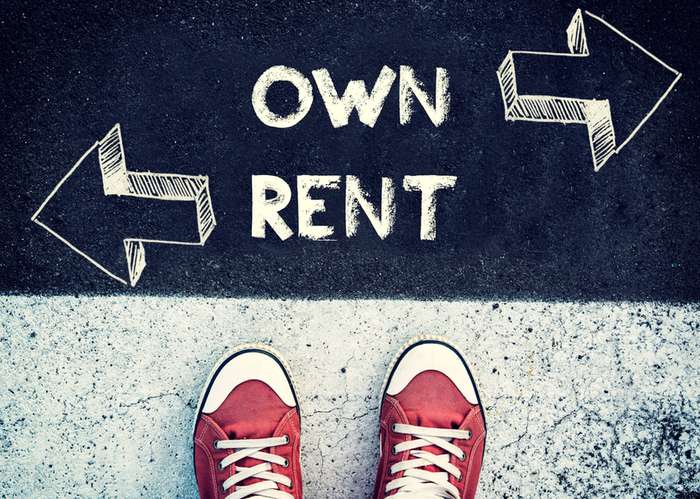 Rent-to-own can be an amazing option for people who want to make a move from renting to buying but still need time to save enough money or build credit.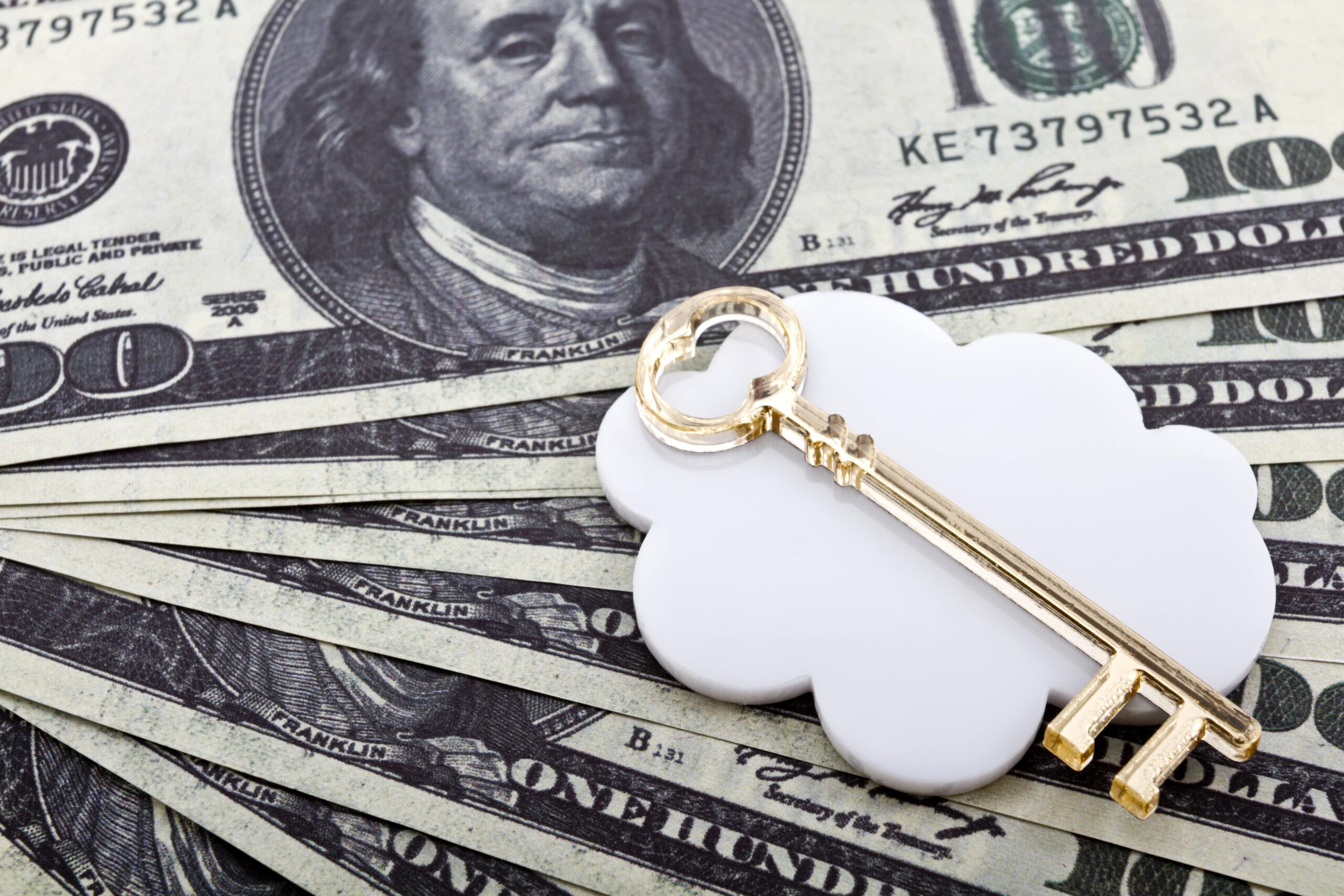 As a renter in NYC, you need to understand how much security deposit your landlord is allowed to ask for and what your rights are when it comes to getting it back.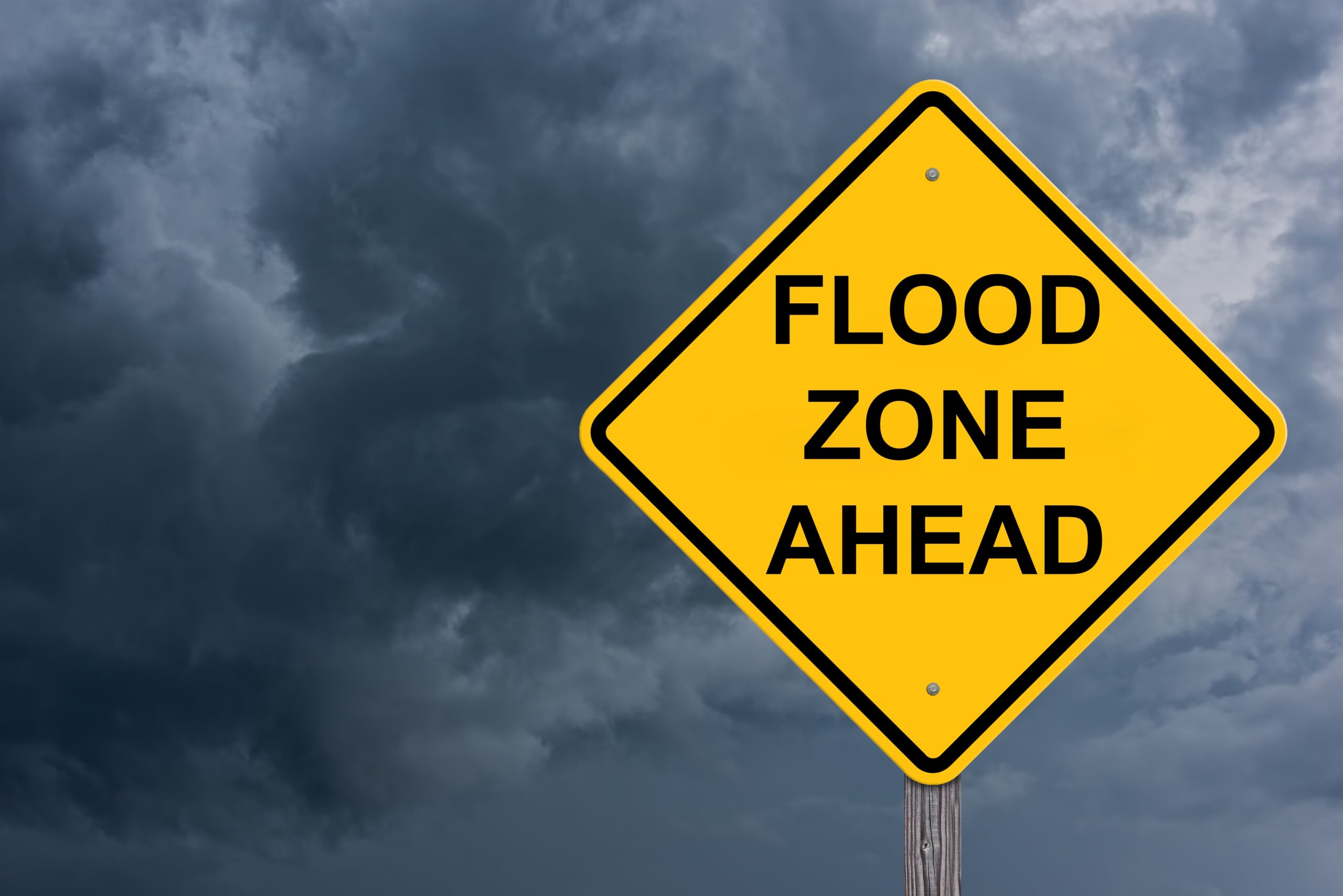 When you are buying an apartment in NYC, it's important to see if it's in a flood zone. This may require you to buy flood insurance and increase your homeownership cost.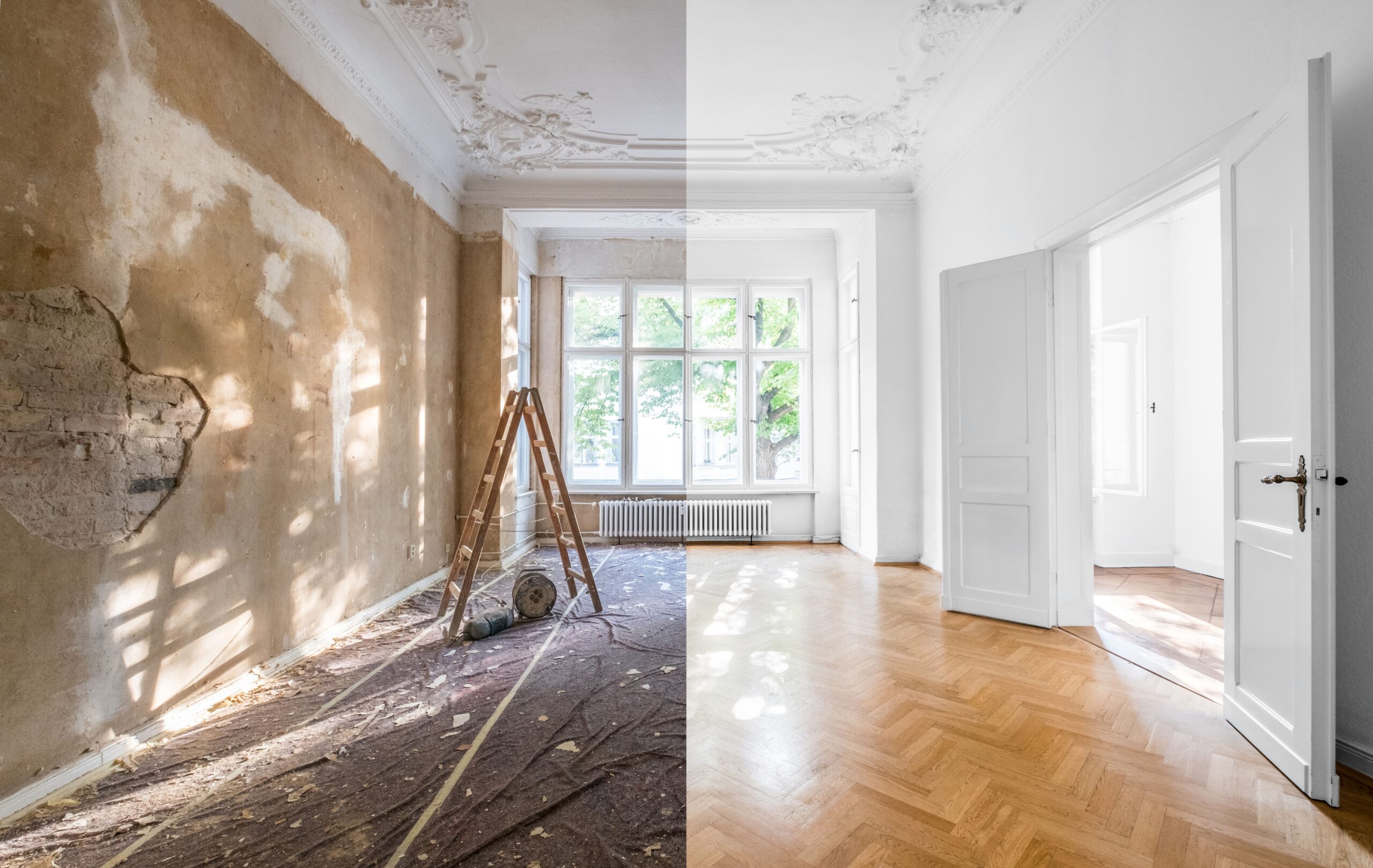 Compared to partial or cosmetic renovations, a gut renovation project can be costly, challenging, and time-consuming, but it allows you to recreate your home interior almost from scratch.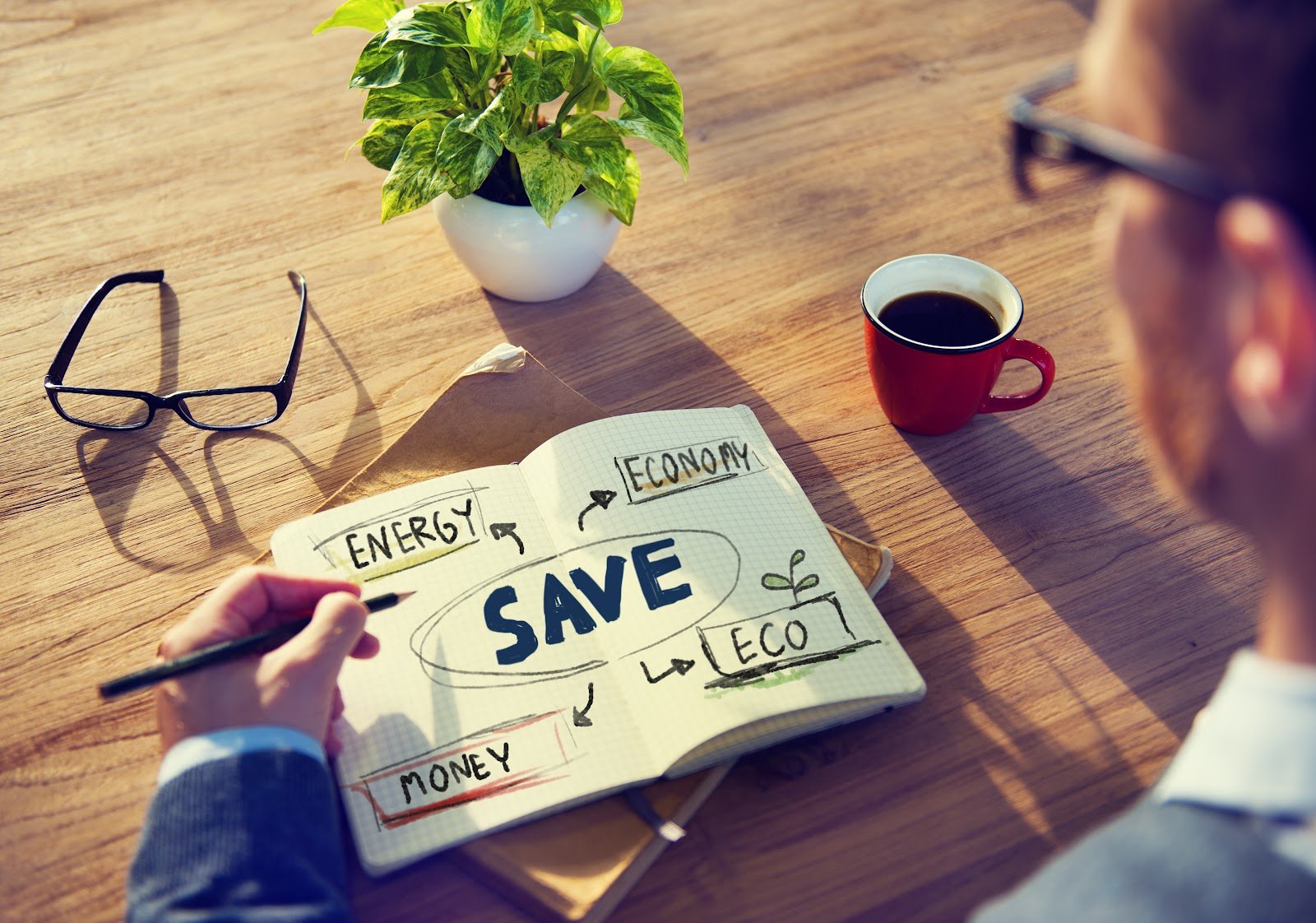 LEED buildings are energy-efficient and eco-friendly structures that are awarded a LEED certificate. Different LEED certifications indicate how green a building is.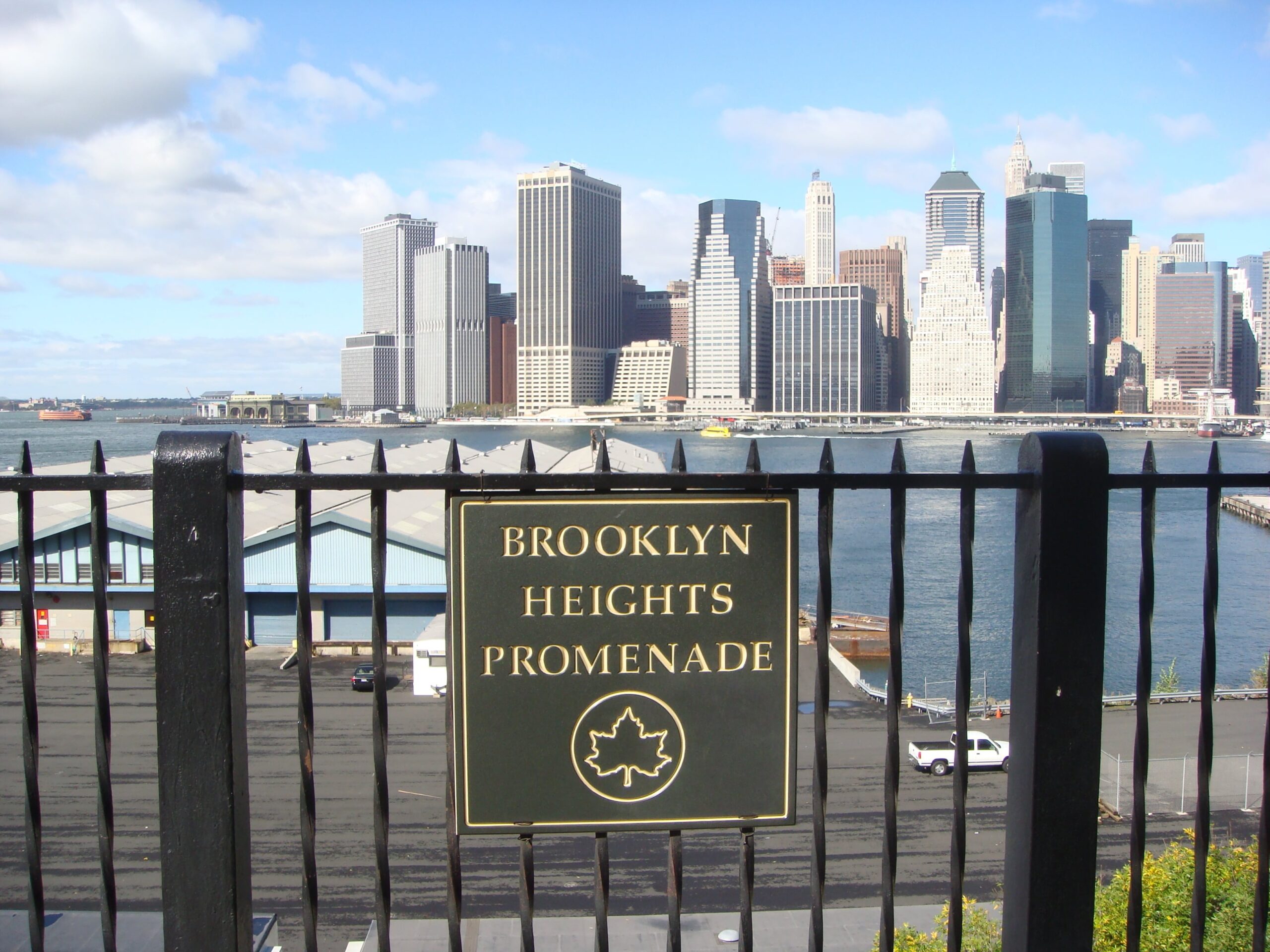 Brooklyn Heights is well known for its tree-lined streets, historic architecture, and its easy and quiet atmosphere.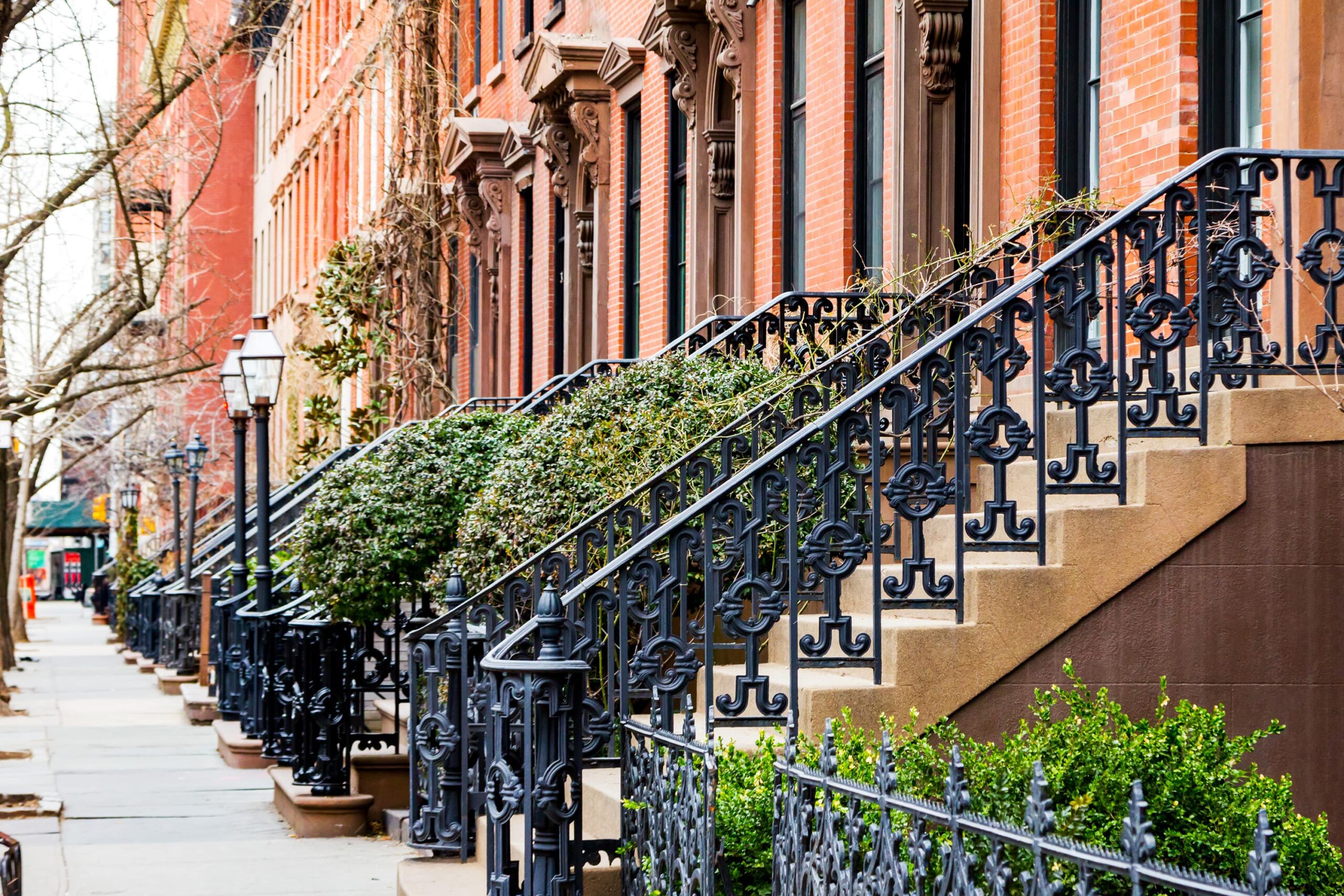 If you are looking to visit a beautiful, quiet, and powerfully historical neighborhood in Manhattan, West Village should be among the first choices.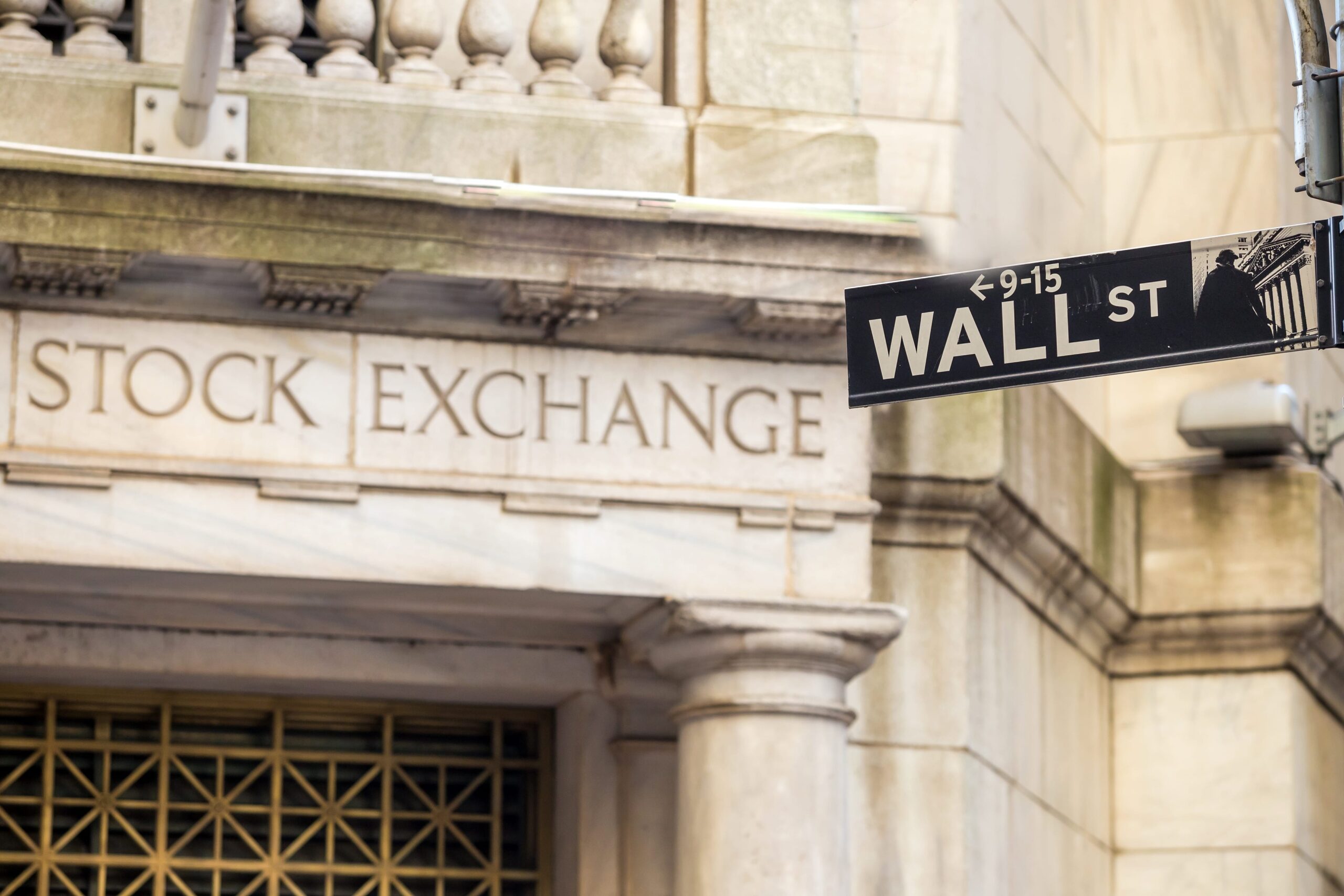 Financial District is home to some of the most iconic and historically important buildings and institutions in NYC.
In NYC, a Certificate of Occupancy is issued by the Department of Buildings and determines the use and occupancy status of a building. Read on to find out more.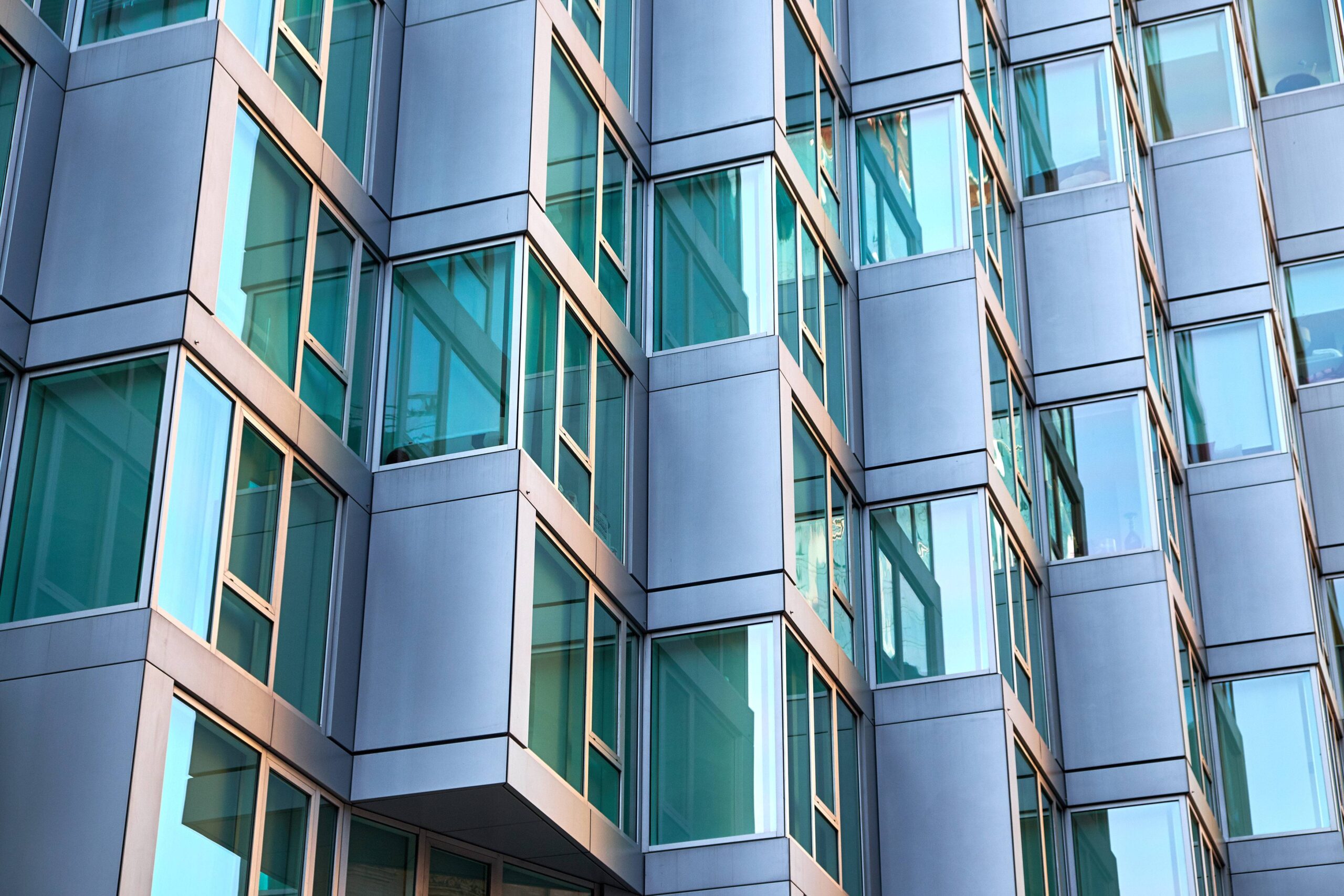 New development is usually a newly constructed or heavily renovated structure that is for sale directly by the developer responsible for the construction/renovation.
Sponsor units are builder or developer-owned apartments in condos and co-ops that can be sold by bypassing board approval requirements.